The David D. Baker Co. is a full service, Houston, Texas General Contractors that specializes in commercial remodeling and new construction.
Projects do not build themselves; therefore, we work closely with business and property owners to ensure cost, time management and quality control.
From renovating an existing structure, to building out lease spaces in shopping centers and office buildings, we take pride in the fact that we can fastrack a project while maintaining budget and quality requirements.
We enjoy working with small business owners who are at a point in their business to expand to a new location or remodel their current place of operations.
We offer superior communication at all levels of the construction process. Whether you already have a design or need consultation for the next step let us help you meet your goals.
For the "new business owner" that has dreams of their own location, we can see you through the complete process from your design to the finished product.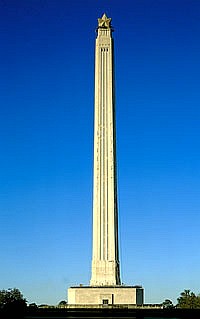 As a service to all we provide free preconstruction consultation and cost estimates.
We know that developers and property managers are very busy people that have schedules that have to be met, so it is essential that they have someone they can count on. David Baker has spent many years building a reputation that can only be described as dependable and honest.
Most everyone understands that companies are only as good as the people that work for them, that is why we use only professional tradesmen with years of experience in their chosen fields.
"Time and Money" are usually the two most important factors when it comes down to choosing a contractor, give us at the
David D. Baker Company an opportunity to treat your project as our business.
Please contact us for a competitive bid on all your construction needs.
"Failure Is Not An Option "